Did you know that we have been a woman owned company for the last year?
Please allow me to introduce our new owners...
Maureen Lussier 
Maureen has been with the company since 2007, and has moved up through the ranks over these many years. As President of the company, Maureen spends much of her time overseeing our staff and working to guide our growing company into the future.
Kyra Warning 
While working with the company since 2014, Kyra has learned most every position through hard work and dedication. As the Director of Administration, Kyra now oversees the organization's administrative staff and ensures the smooth operation of our billing processes. 
Nikki Lussier 
Nikki joined the company in 2020 and quickly moved from a receptionist role to a customer service representative, while also helping in our shipping department. As our Director of Operations, Nikki oversees the day-to-day operations of the company's various non-admin departments, while maintaining most of her administrative and customer service duties.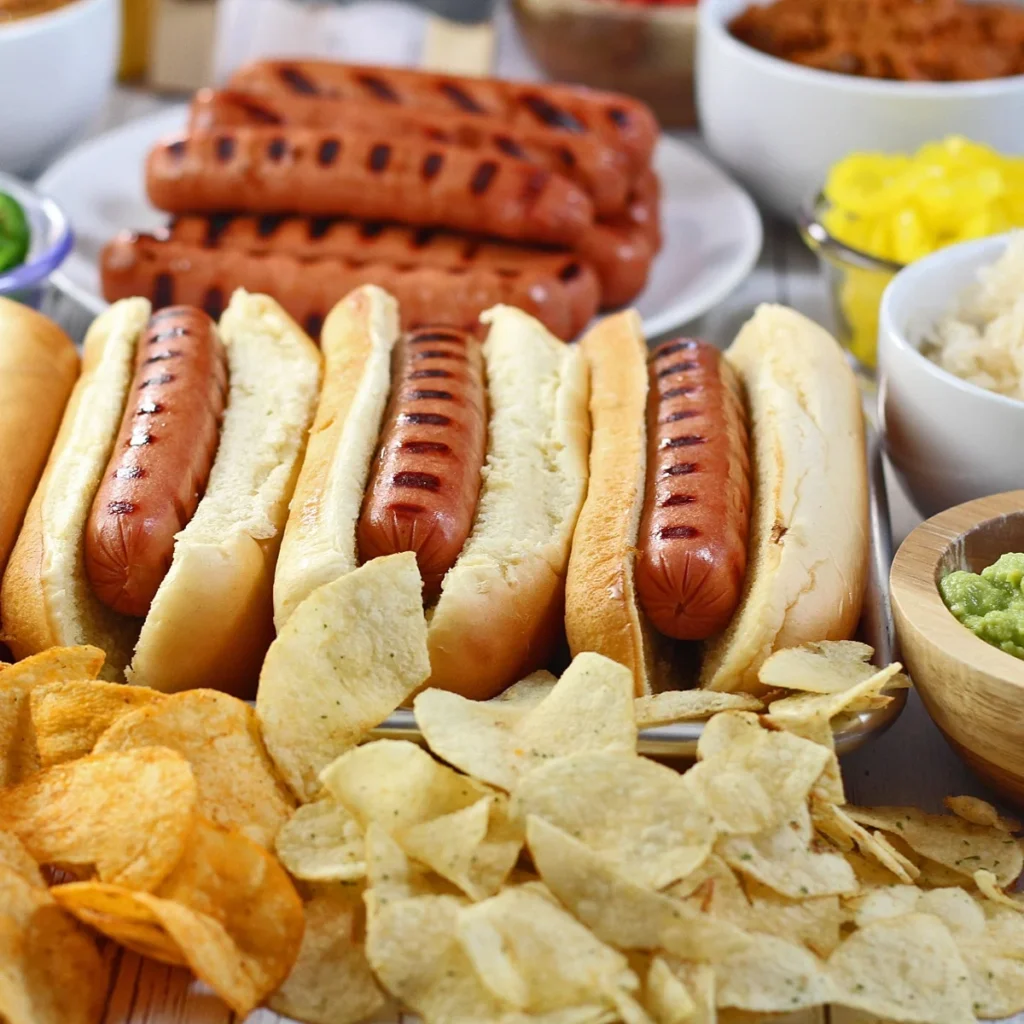 We are so excited to invite you to come out to celebrate with us.
Please join us for a "come and go" BBQ, where we will have hot dogs, prizes and more!
July 25, 2023
11am – 2pm
555 Plinguet St
Everyone is welcome, so bring the kids.
We look forward to seeing you there!