Xpromo.ca is the online division of Xpressions Corporate Promotional Products (formerly known as Xpressions Embroidery). We are your Canadian source for decorated apparel & promotional products and our service area extends from coast to coast and across all three northern territories. Everything that we carry can be custom-decorated using a variety of printing methods dependent on the product in question. Our most common decoration methods are embroidery and silk-screening or screen-printing, but some of our products also utilize more specialized methods.
While our website is fully ecommerce-enabled and all purchases are typically made and processed through the site, we pride ourselves on our customer service and would love to hear from you with any questions or comments you might have. If you are browsing our site and find yourself unable to find the exact product to meet your needs please do get in touch with us and we would be happy to help out. Our site's inventory is expanding daily but we carry such a large variety of brand name products that getting them all online is a time-consuming process. Nonetheless, we are confident that we can meet almost any customer's needs so please don't hesitate to let us know if you can use our assistance in any way.
OUR FRIENDLY STAFF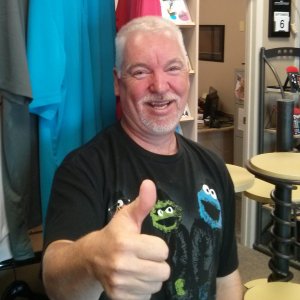 Mark & Sue Hauser
Owners
Mark and Sue have owned and run the business for the 25 years since its inception. Mark can generally be found in the office handling the day-to-day affairs while Sue prefers to manage the accounts from home. (Don't worry, she has a dog and cat to keep her company.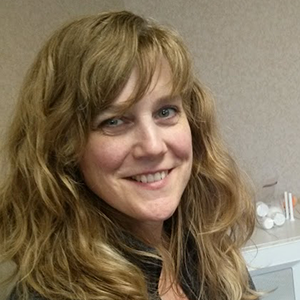 Maureen Lussier
Customer Service Manager
Maureen is our customer service manager and all-around office administrator. She handles just about everything in our office and is usually the first person you will talk to if you have a question.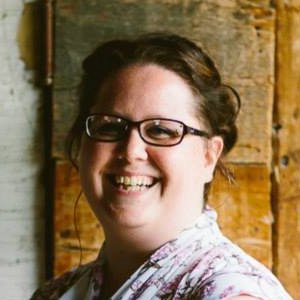 Kyra Warning
Receptionist & Shipping
Kyra is usually the first person you'll interact with when you give us a call or step into our office. Like Maureen, Kyra wears a lot of different hats here at Xpromo.ca.