You know it, and we know it – the weather's been more than a bit ridiculous in Canada this summer. If you like that sort of thing you probably enjoy nothing more than sitting outside with a cold one. If you hate the heat, you probably need the promise of something cool to be willing to leave the house.
We've got just the thing! Our new line of custom-printed Can Coolers and Beverage Coolers have just been launched on their own website, cancooler.ca
Product Features
Our custom-printed can coolers will give you a ton of bang for your buck. They are:
Inexpensive but durable
Printed in full colour
Made in Canada
NAFTA-compliant & ship duty-free to the USA
Who Are Our Can Coolers For?
These can and beverage coolers are perfect for almost any type of organization or even for individuals.
Corporate & Organization Promo Gifts
Have an outdoor event planned for your organization? Custom-printed can coolers are an inexpensive way to go the extra mile in branding your event. Everyone will be holding a beverage with your logo printed on it, and you can gift them to your attendees when the event is over.
Sports Teams
Beat the heat with your outdoor sports this summer by providing a can cooler to all of your players and their families. Better yet, raise funds by selling them to your team's fans!
Family Events
Do you have a large family and are planning a gathering or other event? Heck, maybe even a casual outdoor wedding? Our can coolers will make a great gift for those in attendance – and you'll make quite an impression.
Much More
We're just scratching the surface here. From trade show gifts to retail sales items, these are a versatile product that literally anyone can use.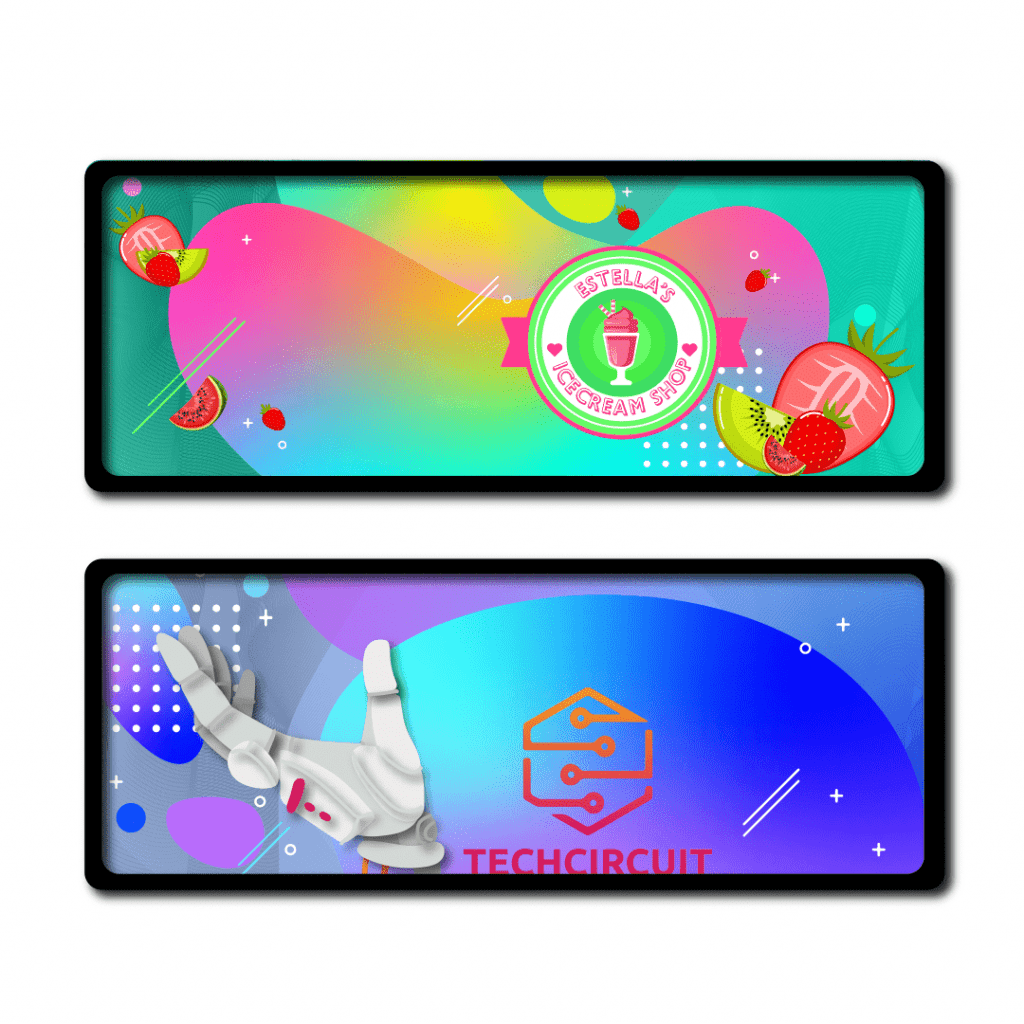 Did You Know We Have An Exclusive Can Cooler Promo Running Until the End of August 2021?
If you're not a subscriber to our email list you'll have missed out on the exclusive coupon code celebrating the launch of this new website. Want in on the deal? Sign up for our free mailing list to get access to regular deals & awesome prize draws. We don't generally email more than once every week or two and you can unsubscribe any time.
Sign up now and contact us to have us send you the coupon code.
Check 'Em Out Now
We've currently got seven styles available, from standard can coolers to bottle coolers, and even snap wrap and velcro styles! Each of them is fully customizable with your logo or message. Most even allow for printing over the entire surface.
Check them out now and get those creative juices flowing. What can't you do with your can coolers?